Despite being affected by COVID-19, RemaxWorld kicked off on September 16, 2021, in Zhuhai China.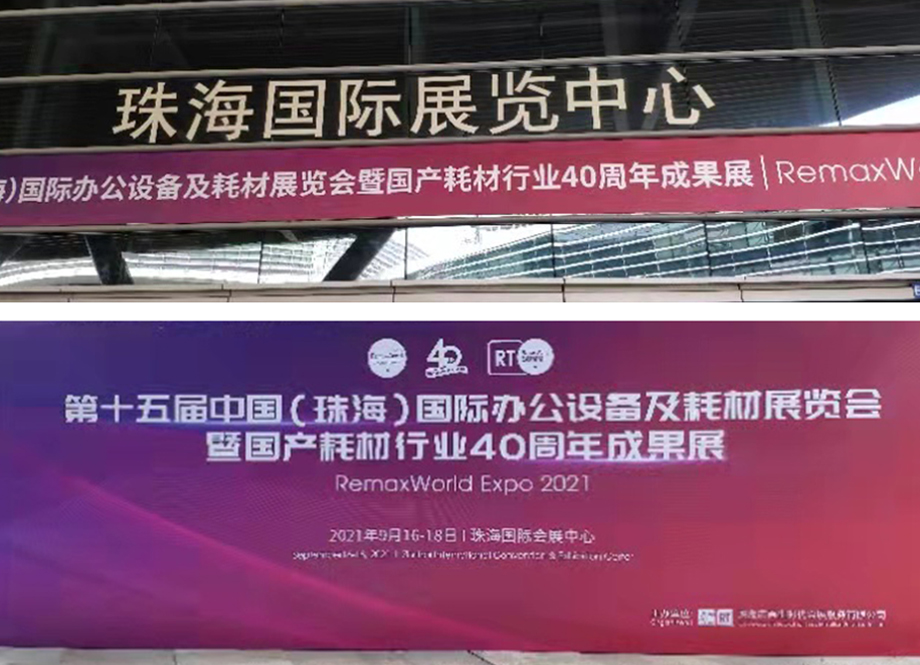 This year is still affected by the epidemic, almost all overseas customers can't come to the expo. It is a pity and we hope that the haze of the virus will dissipate as soon as possible, and the industry will continue to be active.
Our company's Booth No.: 1035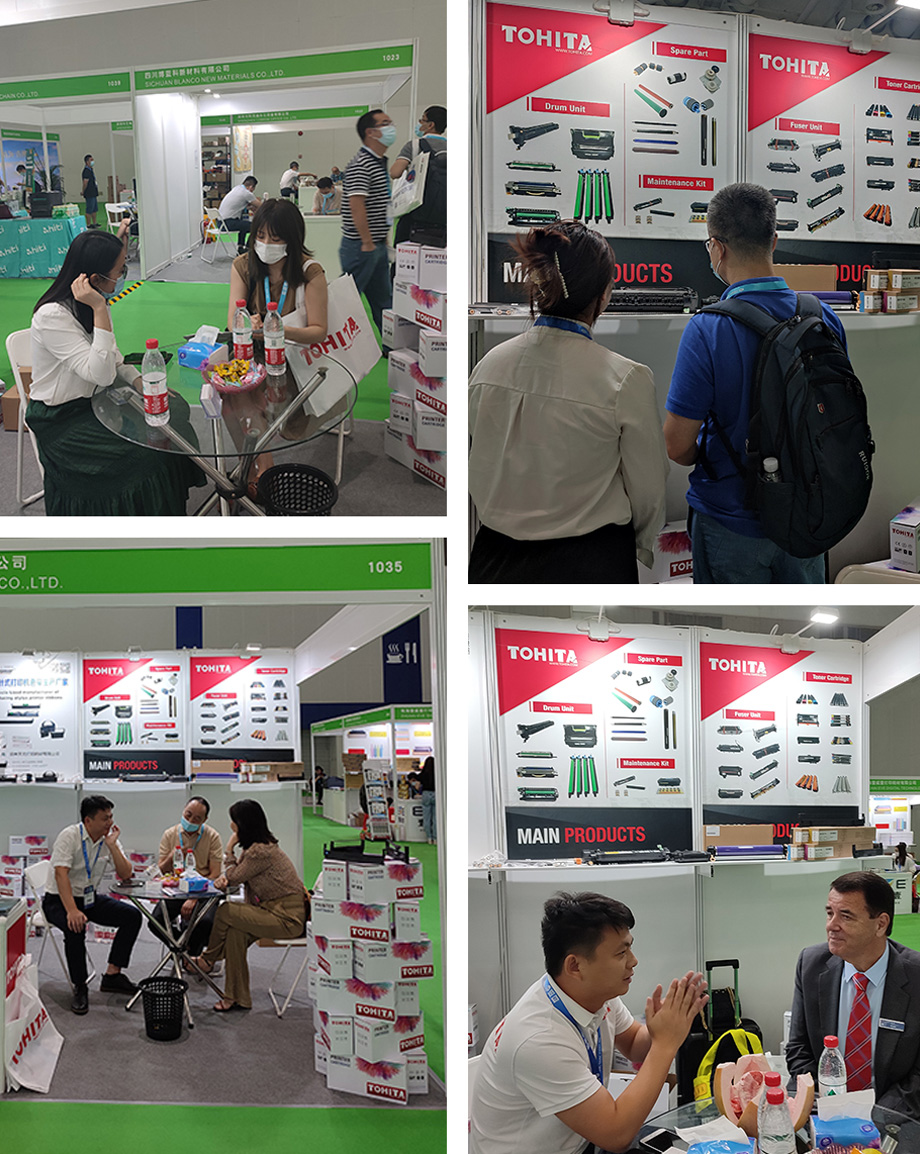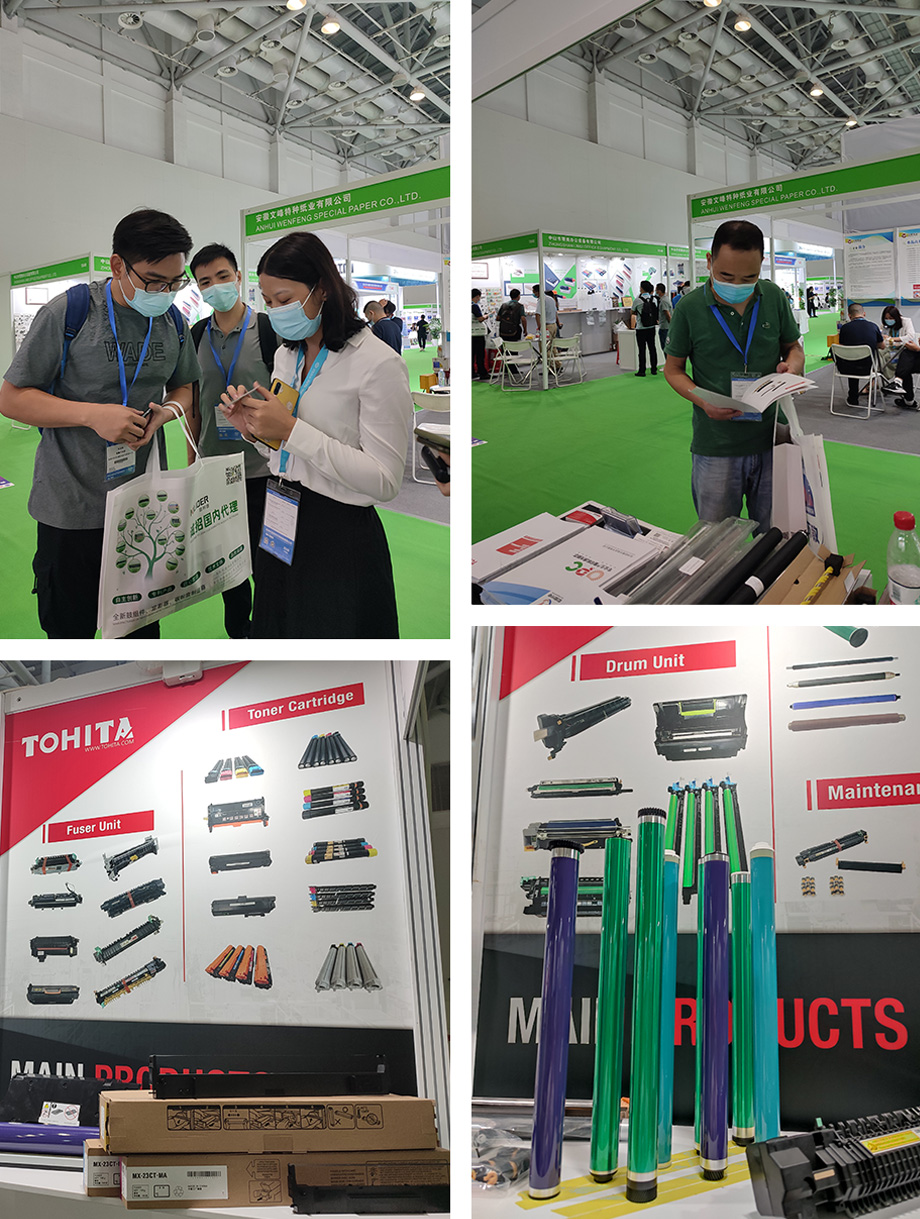 The event was a great success, and it is hoped that the epidemic will be resolved as soon as possible.