Celebrating the complete success of the exhibition!
On the afternoon of November 5th, the three-day 16th Zhuhai International Office Equipment and Consumables Exhibition ended successfully.
This exhibition brought together 100+ outstanding personnel from the leading printing and copying consumable industry. It was an honor for TOHITA to be among them.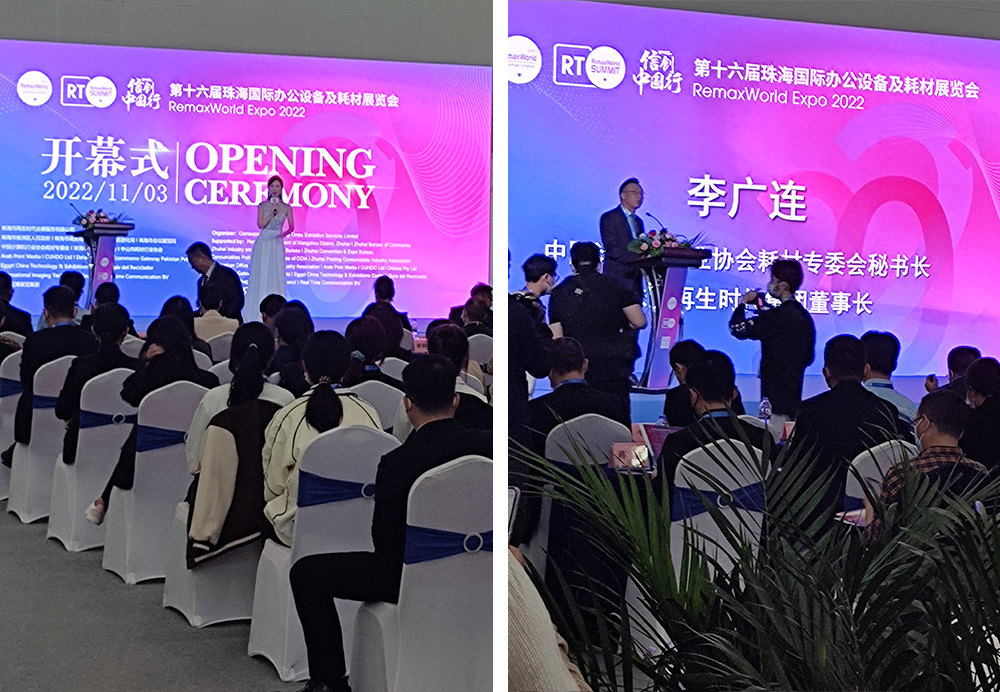 Even though many customers could not come to the Expo due to the new crown epidemic, they still gave us a lot of support and encouragement, thank you very much!
Now let's review the scene!
Here we met some new friends, we discussed a lot of information about new elements and new designs of products and gained a lot of knowledge.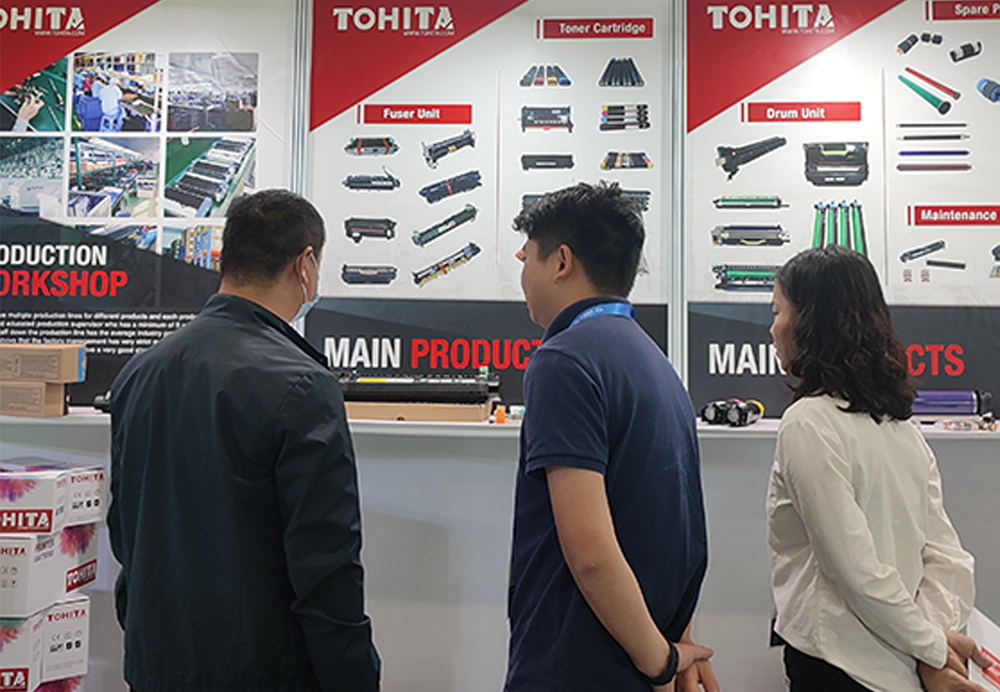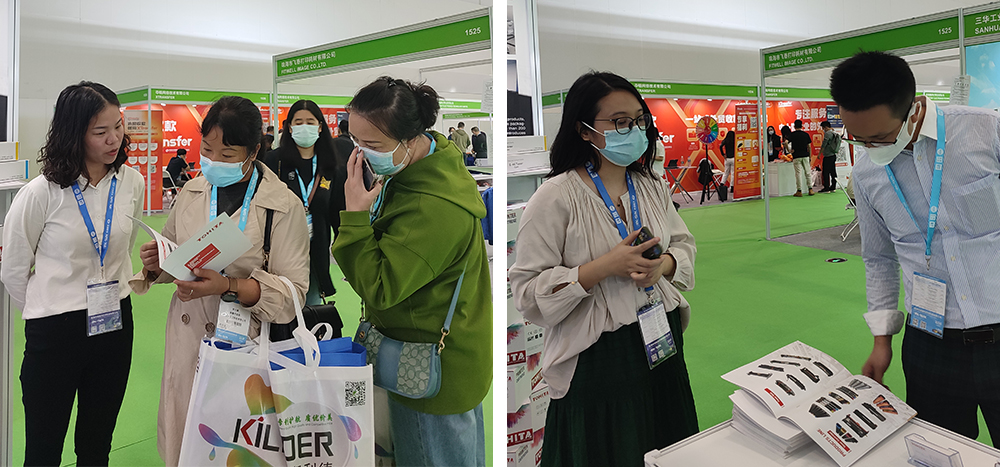 TOHITA is very happy to be here with you to find solutions to industry difficulties and explore new business opportunities.
TOHITA has always adhered to the concept of continuous updating and optimization, and is committed to providing customers with the best service and the highest quality products!